About Us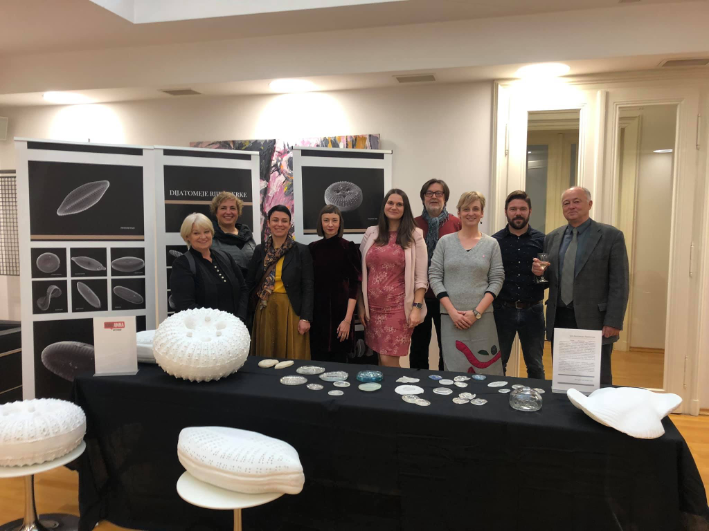 WELCOME TO OUR DIATOM COLLECTION
The Croatian National Diatom Collection is established in 2018 by algology group of Department of Biology, Faculty of Science, University of Zagreb, on the initiative of Associate Professor Marija Gligora Udovič and Professor Zlatko Levkov. The main goal in creating our collection was to permanently preserve valuable diatom specimens from our Laboratory and to enable on-demand access of information to any interested researcher. We see this collection as a crown result of our decades-long researches about diatoms. Our studies have different focuses and application. Sometimes we sample diatoms where no one is looked before just to see which diatoms are there. Often we find new diatom species in those habitats, and after we describe it, we can now preserve it in our collection. Other times we sample diatoms in same locations year after year and season after season to observe changes in communities on those locations. And those changes can tell us a lot about changes in the environment and consequently about the health of the observed ecosystem. Those diatom specimens are now forever preserved in the collection to come back to it whenever we want and observe their beauty once again.
Diatoms are an important part of our ecosystems.
We will never stop learning, researching and educating.
Taxonomy, Phylogeny and Evolution
100%
Ecology and Application
100%